Untitled

A performance installation. More soon.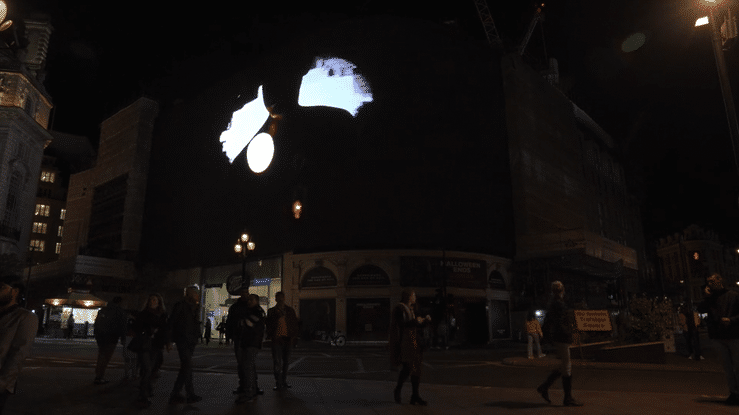 A film in which I turn my body inside out
to create a portal for inner listening and collective synchronization.
A dance in which I wear my heart on my skin.

A timekeeping device that
transforms a space with the sun.
An installation and dance
about everyday multiplicities.